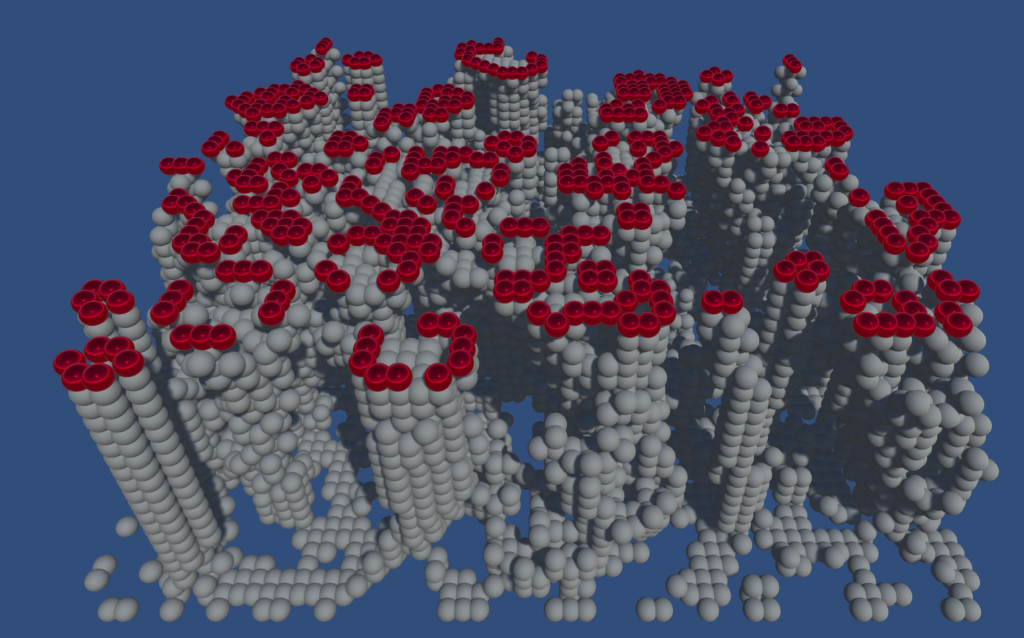 John Conway är en matematiker som var främst känd för uppfinningen cellulära automater och ni kanske känner igen Game of Life. John dog 200411 av Covid-19 efter bara 3 dagars sjukdom. Han blev 82 år gammal.
Jag satte samman en liten tribute till John i form av denna animering i Unity. Game of Life var faktiskt en av de första animeringar jag implementerade på 80-talet (John gjorde det för övrigt med papper och penna 1970).
Här hittar ni källkod och om ni will testa själva på Windows så finns här en release. Tryck 'r' för att göra reset och 'q' för att avsluta.