Jag blev inbjuden att skriva en text om lärande online för Media & Learning som reklam för att jag ska prata på deras konferens 220602 i Leuven, Belgien.

Inlägg på deras blogg samt samma text nedan (mest för egen arkivering).
Supporting students' learning through game-based technologies
4 min read
By Peter Parnes, Luleå University of Technology, Sweden.
Today, we take online synchronous real-time education with audio and video for granted, but in the early 1990's, the only real option was to use dedicated and expensive video conferencing rooms. The students could not attend from home, but rather had to move to local learning centers to attend lectures at predefined times.
In 1995, I joined the newly created Center for Distance-spanning Technologies at Luleå University of Technology (LTU) as a graduate student. Here my colleagues and I worked on the vision of bringing real-time communications for learning and other applications from the video conferencing room to desktop computers. We developed a system called mStar, which was commercialized in 1998 via Marratech AB. The mStar prototype and later the Marratech products allowed us to experiment with how teaching and education online could be conducted and already in 1996, we held our first course online in northern Sweden where teachers from secondary schools could learn more about media technology, while at the same time helping evaluate the mStar tools.
The Marratech products were developed in collaboration with researchers at LTU following the living labs method where end-users were an integral part of the research and development which led to more usable products. By 2007, the Marratech products supported encrypted and secure real-time communications on Linux, Mac and Windows and the application was used by several hundred thousand users worldwide enabling education and other applications. In the same year Google acquired all the technology rights and I joined Google to continue our development efforts.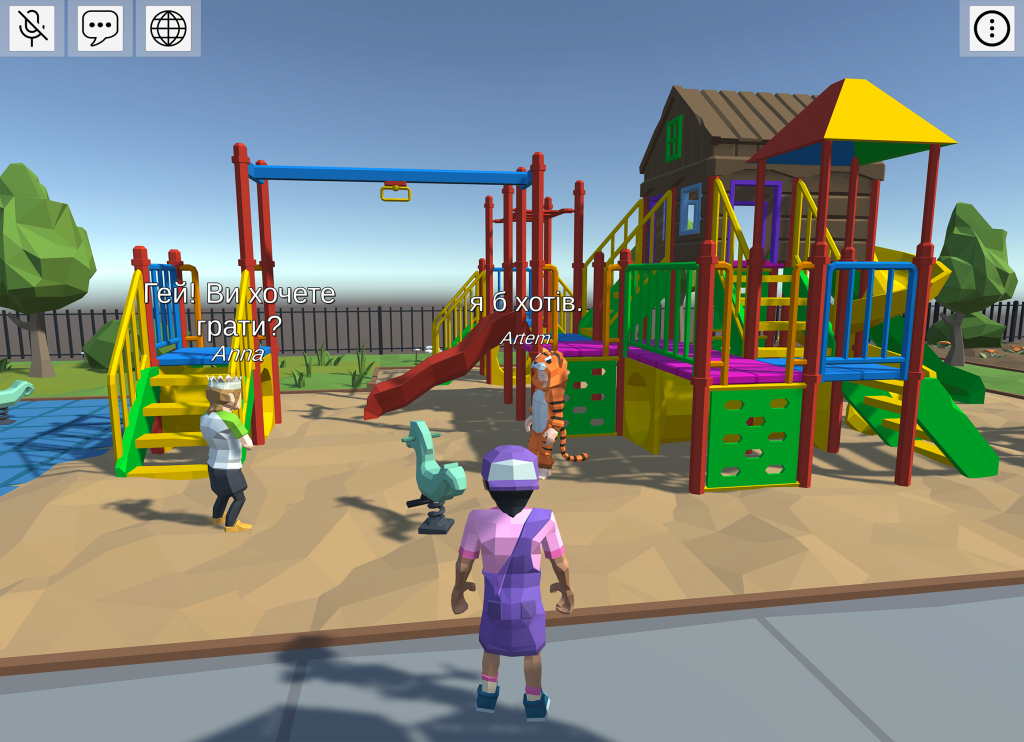 Since 2010, I have been a Professor in Pervasive and Mobile Computing at LTU, running the ArcTech Learning Lab which I founded in 2019 and where we do research and develop tools to help people learn using modern technologies including e.g., computer game technologies. Here, I currently mainly work on the WalkAbout interactive learning environment which is a distributed game-like environment for fun and active learning where users can express themselves using avatars and animations while moving around in one of several different 3D-environments and communicating using 3D-positional audio and text-based chat. Traditional slides are integrated via web-browser windows or more lightweight notes in the 3D-environments. To help overcome language barriers, all the text communication including the chat and notes can be translated in real-time to a large number of languages. Inclusion is central and users can select how they express themselves using avatars of various forms and shapes including fantasy characters in different ages and skin colors. WalkAbout is available on iOS, Mac and Windows and is currently being evaluated in a couple of courses online to help us further develop the tool. WalkAbout can also be used as a classroom enhancing tool where all participants are available in both the physical room and online at the same time. There are a number of enhancements being developed right now including non-playable characters supported by machine learning that give the students both support and encouragement when needed as well as will being able to answer questions related to their studies. Another example is the planned save and replay functionality where actions in the learning environment are recorded and played back as actions rather than as a fixed movie which means that listeners can interact with the recording.
I foresee that WalkAbout can be used for a number of different learning scenarios including old-style lectures, prepared student presentations, informal and gamified learning where students are encouraged and motivated by the tool to practice and learn more. My goal for the future with this research and development is that we can help students learn better both in the physical classroom and online using tools like WalkAbout. The goal though is not to replace teachers but rather give the teachers and their students tools that help them teach and learn better.

For more information about WalkAbout, please see www.walkabout.se.
Editor's note: We are delighted to have Peter as one of our speakers for the Media & Learning 2022 Conference on 2-3 June in Leuven, Belgium. He will be giving a talk entitled "WalkAbout – A game based 3D-environment for active learning and student engagement".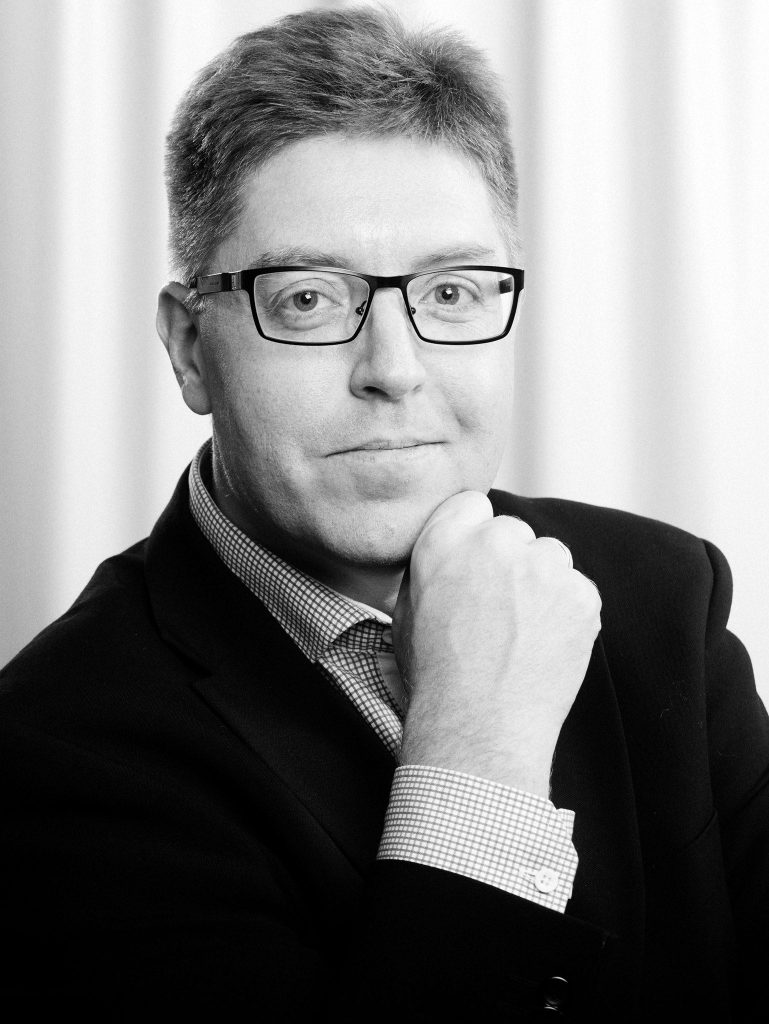 Author
Peter Parnes, Professor at Luleå University of Technology, Sweden